Marine Insurance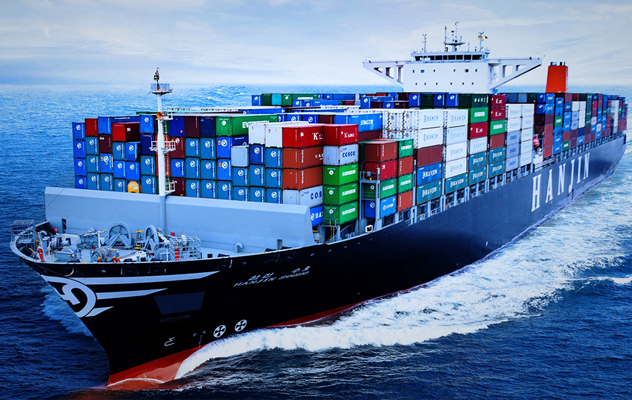 Under marine insurance there are two distinct covers namely Marine Hull and marine cargo.

Marine Hull
This policy provides cover that is limited to pleasure crafts operating within Kenya's territorial waters. Cover is against loss or damage to the hull, engines and accessories caused by perils of the sea, rivers, lakes or other navigable waters. It also covers loss by fire, theft, jettison, piracy, explosion, malicious acts. Latent defects in hull or machinery and third party liabilities on injuries and property damage.

Marine Cargo
This policy covers in respect of goods and or/ merchandise in transit from one place to another by sea, air, rail, road or registered post. The cover provided is in respect of marine perils, war and strike, riot and civil commotion perils. Scope of cover follows the institute of London clauses so far as applicable.