Employee Benefits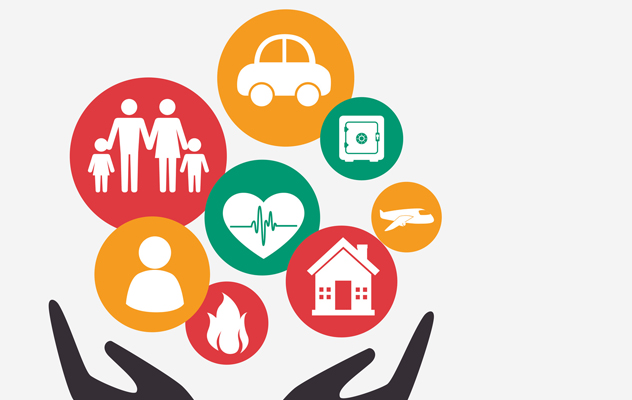 Medical Insurance
Medical cover for Staff, dependants and Directors for In- patient & Out-patient and other supplementary benefits like dental, optical, maternity, last expense
Group Personal Accident for Staff & Board Members

This Policy covers the Staff &Board Members against accidental bodily injury, death and medical expenses arising from an accident.
The schedule of benefits:
Death
Permanent Total Disablement
Temporary Total Disablement
Medical Expenses/Airfares

Group Life Insurance
Cover all employees of the SE agains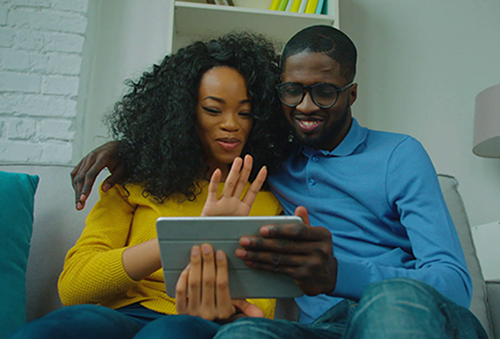 t accidental death or natural death in accordance with the benefits specified in the policy. This will include permanent, contract, temporary, and casual employees.

Employers Liability
Employer's liability insurance covers businesses for damages owed to employees that have taken legal action due to illness or injury that have occurred at work due to employer negligence.

Combined Solution Benefit
This is whereby one has merged classes of Group Life Assurance, Group Personal Accident and Work Injury Benefits (WIBA) under one policy with one unit rate. The cover is flexible, provided 24 hours and worldwide.