Medical Insurance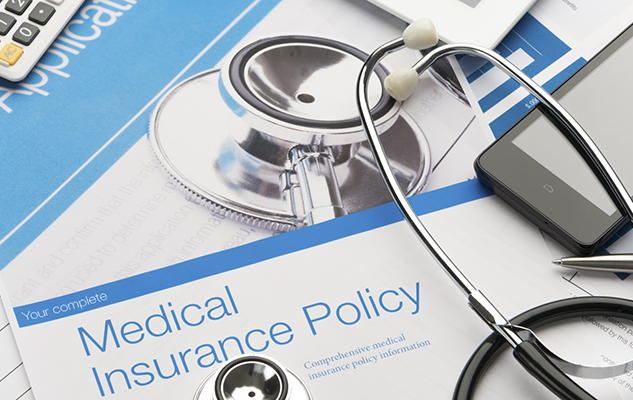 Health insurance is not a luxury; it's a necessity. There are many other things you should go without before you choose to go without health insurance.
If you want insurance but feel unsure about what coverage works for you, there are some questions we can help you answer.
How's your health? How often do you go to the doctor?
What current options do you have?
What are your priorities?
What are your coverage needs?
Have you gotten an expert opinion?
Talk to us and get a free quote.